1.)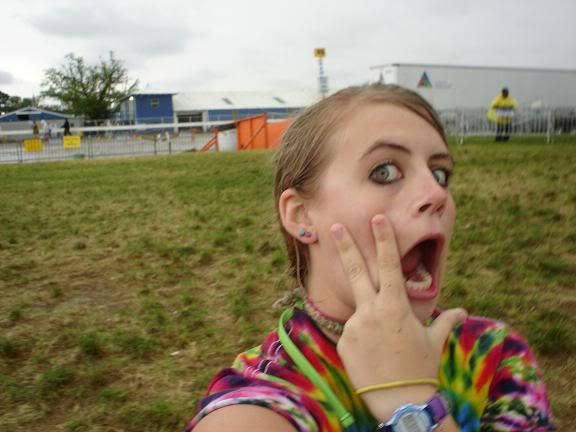 2.) peace is the way to a healthy life, war is the way to death.

3.) supporting peace just feels natural to me. i mean, it's PEACE we're talking about and who doesn't want peace in their lives? war causes families to lose their children and loved ones, peace helps keep families together.

4.) haha i actually found this community on the emoisbeautiful community, on my application, where i got rejected.